Better Data, Better Outcomes
Discover New Customers with Infinite Email & Mailing Lists
Better Data, Better Outcomes
Watch
Opportunities Grow
Enter a zip code to see all sales leads available in your target market.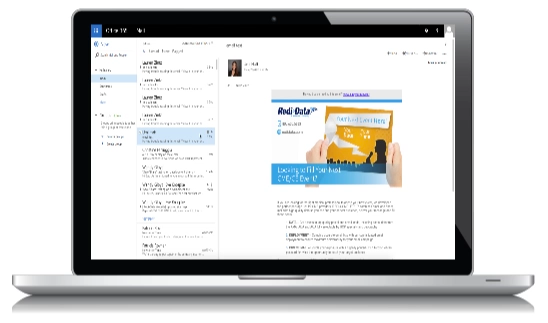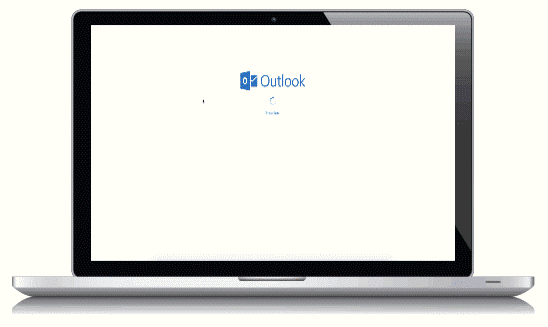 Easy. Effective. Email Marketing.
Deliver your message with permission passed, CAN-SPAM compliant email addresses.
Cost-effectively connect with your target audience and maximize your opportunity
to increase your conversion rates.
Get the Most Out of Your Data
Redi-Data offers a full line of in-house list hygiene and data services to ensure that your mailing list is the highest quality right from the start.
Learn More
What Our Clients Say…
"Redi-Data continues to be a most valued and trusted data partner. They combine high quality data with excellent client support."
Jim Burke, Chief Commercial & Innovation Officer, Haymarket Media, Inc.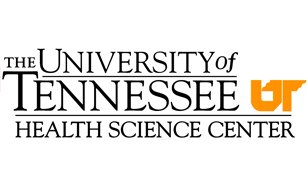 "Redi-Data's healthcare professional lists are far superior to any that we have used before. Working with Redi-Data, we were able to increase registration for our event by more than 40%. Audience generation has been notably better since partnering with Redi-Data."
Bill Reynolds, Director Statewide, CME, University of Tennessee Health Science Center, Chattanooga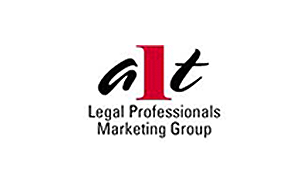 "We have worked with Redi-Data for many, many years. They are always reliable and continually provide the highest quality service. We count on them for a wide range of data offerings and they always exceed our expectations."
Les Altenberg, President, A.L.T. Legal Professionals Marketing Group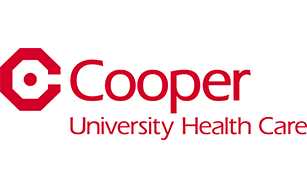 "Redi-Data is our go to when we need data to spear head an initiative. They care about their clients by delivering the most current information available ensuring successful campaigns."
Sherlyn Accorsi, Manager, Business Development & QA, Cooper University Health Care

"As leaders in healthcare marketing eReach programs we have benefitted from Redi-Data's robust data offerings and their knowledge of the industry."
Jose Ferreira, Vice President, CXM and Data Management, Compas, Inc.

"Our CME program requirements include the highest quality postal and email data as well as fast turnaround digital print and mail. Redi-Data does this in-house and delivers programs seamlessly for us."
Claudine Hanna, MPH, Program Director, The Institute for Medical Education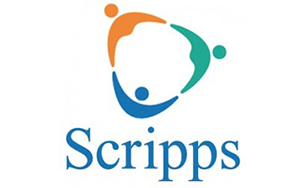 "Redi-Data is a fantastic company to work with; their sales team is always willing to consult with us to deliver a strong list for a reasonable price on a tight budget. They always provide prompt and quality service"
Andrew Johnson, Coordinator, Education Programs, Scripps Health Conference Services and CME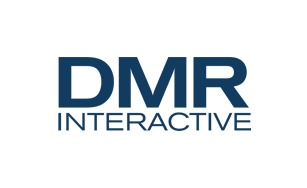 "We''ve had an interactive partnership with Redi-Data for our business and consumer data for many years. They are constantly innovating and developing the quality of their products and support infrastructure, striving to meet our needs in a timely and cost-effective manner. They truly are a partner."
Andrew Curran, President and COO, DMR/Interactive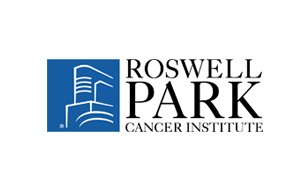 "Redi-Data's team offered exceptional service from start to finish. Their reliability and quick turnaround time was especially appreciated, given our time constraints. We will definitely be using them for our initiatives going forward!"
Janet J. Harszlak, Ph.D., Director, Office of Continuing Medical Education, Roswell Park Cancer Institute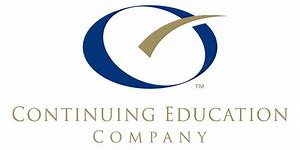 "Continuing Education Company (CEC) has trusted Redi-Data for many years, assisting us with obtaining AMA lists and other consultative services that we rely on for outreach to physicians about our CME conferences and courses. They always provide us with the most up-to-date information of the highest quality with same day turnaround, and because of that, our company is able to reach the right physicians at the most optimal time."
Walter Ejnes, President, Continuing Education Company

"Working with Redi-Data has been proven to be an experience worth investing in. Their deep dives into my registrations lists, strong data analytics and utmost professionalism has led to increased confidence decision making and more successful marketing campaigns for us. Redi-Data is worth a try, see if your numbers go up."
Bernadette Santiago, CME Manager, Keck School of Medicine of USC
Previous
Next