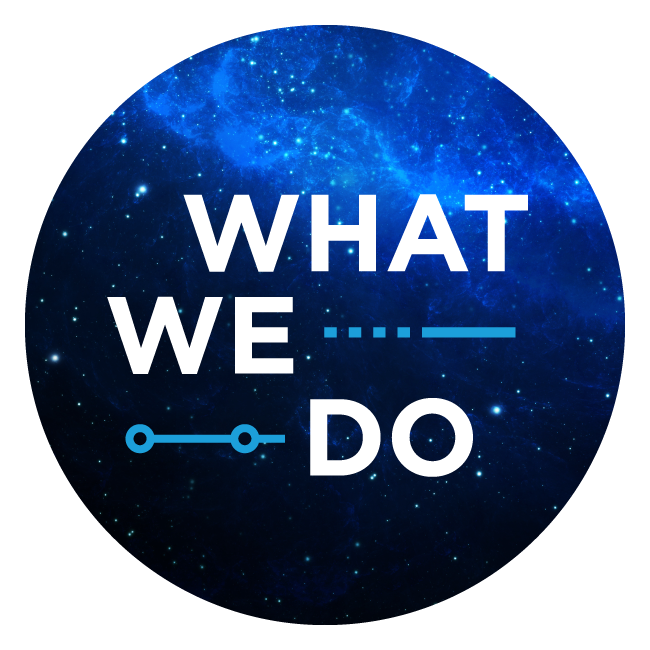 What We Do
Redi-Data helps clients discover new customers with a comprehensive line of healthcare professional, consumer and business postal and email lists, data services, direct and digital marketing solutions. With the most accurate lists from the most trusted sources, we provide affordable solutions to help our clients connect with their target audience. Coupled with our unparalleled customer service, you won't find a more complete package of data and marketing solutions at a better value anywhere else.
Why Choose Us?
Proven Experience, Quality Assurance, Customer Satisfaction
Commitment to Quality
All our databases feature in-depth record profiles, are multi-sourced and verified, multi-channel and are updated daily for maximum deliverability.

Trusted Sources
As an official licensee of industry leading sources, such as the AMA and AOA, we deliver postal lists from the top authorities in doctor information.

Best Value
With in-house capabilities, we offer a complete range of data services that can be customized to fit your specific business needs.

Industry Expertise
We have over 20 years' experience in the life sciences, pharmaceutical, CME/CE and specialty markets.

Knowledgeable Support
Our data professionals will help you develop a marketing strategy that turns the best data into real results.
Who We Serve
Life Sciences
Agencies and Publishers
Commercial/Non-Profit
Consumer Goods
Financial Services and Insurance
Hospitals
CME Providers
Recruiting
Medical Devices
Clinical Trial Management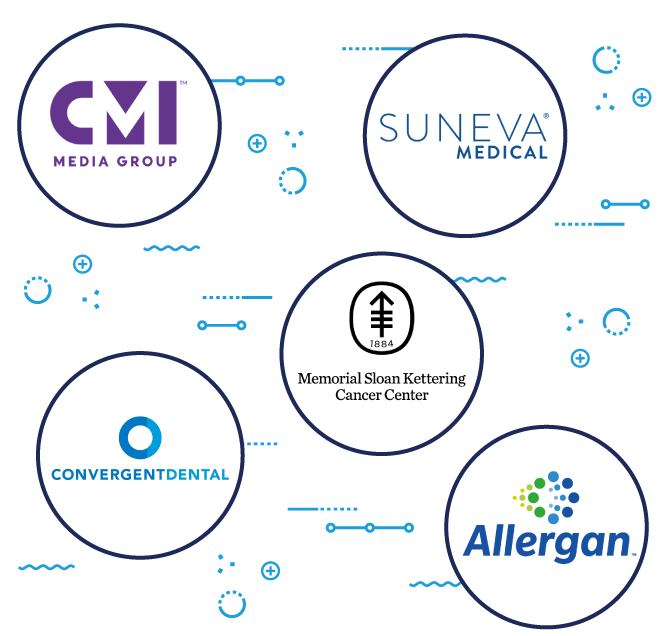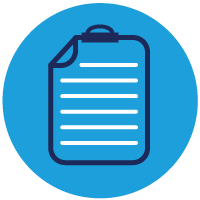 Lists and Data Services
Healthcare Professional and AMA Physician Data
Consumer and Business Lists
Data Enhancement
Data Hygiene
Real-Time Lead Verification
Email Campaign Management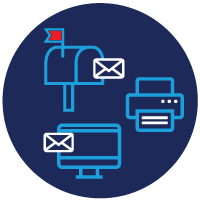 Direct Marketing Solutions
Multi-Channel Marketing
Digital Printing
Personalized Direct Mail
Specialized Lettershop and Fulfillment
USPS Informed Delivery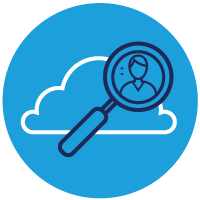 Digital Identity Solutions with Redi-Data Digital
Omnichannel Marketing
Reach HCPs on Multiple Devices Anywhere Online
"Ready-to-Launch" Automated Segments
Custom Segments with Specified Criteria like ICD-10 Codes, NPI Number, +180 Specialties, and More
Our Locations
Redi-Data is a division of Redi-Direct Marketing, Inc. and has offices in Fairfield and
Berlin, New Jersey and Sunrise, Florida.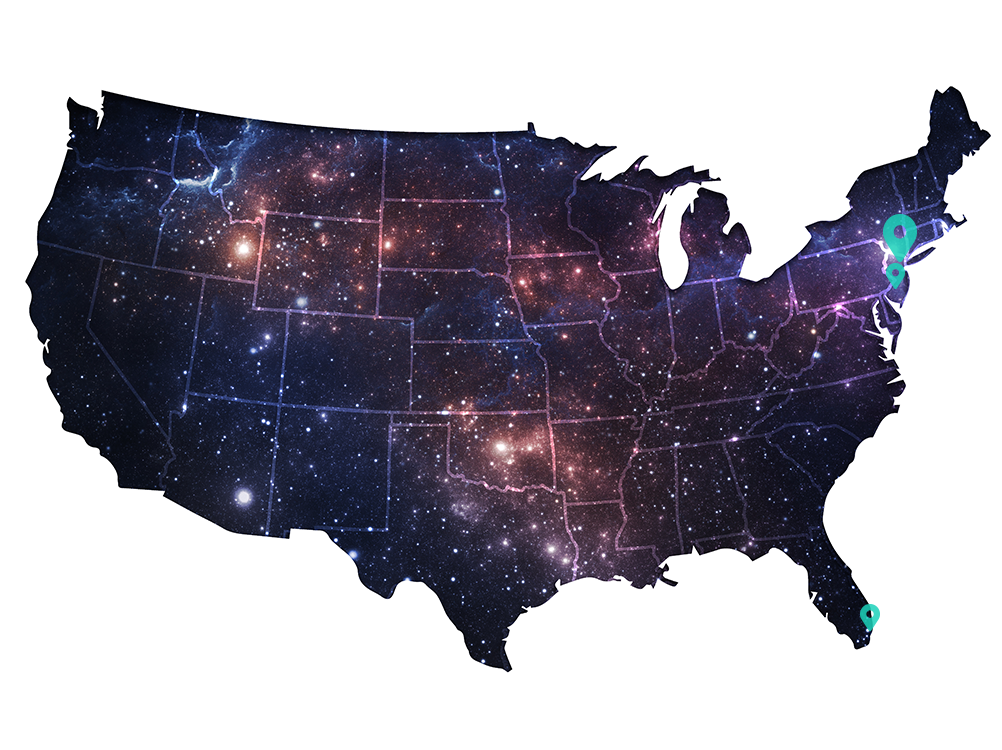 Corporate Headquarters
107 Little Falls Road
Fairfield, NJ 07004-2105
Sales Offices
New Jersey
20 E Taunton Road, Suite 520, Berlin, NJ 08009
Florida
4577 Nob Hill Road, Suite 211, Sunrise, FL 33351-4715