Redi-Data is proud to work and partner with these organizations to help deliver the best data and list services in the industry.
Certifications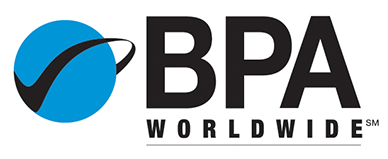 BPA Worldwidesm
BPA Worldwide is a not-for-profit organization that provides independent, third-party audits of audience claims of business-to-business publications, consumer magazines and face-to-face events. Publishers use BPA-audited data to prove to media buyers that the audience quantity and quality they claim is accurate. As a result, advertising agencies and advertisers can trust that the media brand's reach reflects their investment. Learn more here.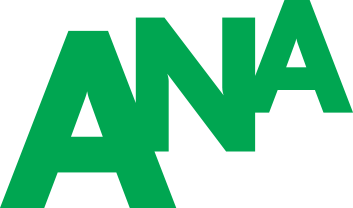 Association of National Advertisers
The Association of National Advertisers (ANA) is the premier marketing and advertising organization. By focusing relentlessly on driving growth and shaping the future of marketing, the ANA makes a difference for all marketers, their brands, and the industry. Read more here.
National Association of Physician Recruiters
The National Association of Physician Recruiters is dedicated to the enhancement of all clinician recruiting activities through a spirit of openness and cooperation in the exchange of ideas and the pooling of resources, as we maintain our position as leaders in our industry. They recognize all individuals who provide physician recruiting and other healthcare services whether they recruit for clients or for their own organizations. As an industry leader for over 30 years, NAPR is the only healthcare recruiting association to encompass all types of healthcare recruiters: search firms, management companies, healthcare organizations, and Locum Tenens organizations. Learn more here.